LED light board
LED light board selection Changzhou Hedi Technology Co., Ltd. We will provide excellent products and caring services to friends from all walks of life. Our aim is "integrity and pragmatic, refinement and innovation, quality assurance, customer first, continuous cooperation, and common progress"! We hope that our unremitting efforts will gain recognition and cooperation from all walks of life and join hands in creating a brilliant future!
LED light board is a high-grade indoor lighting fixture. Its outer frame is anodized by aluminum alloy. The light source is LED. The whole lamp design is beautiful and simple, and the atmosphere is luxurious. It has good lighting effect and can bring people The feeling of beauty.
The LED light board is unique in design, and the light passes through the high light transmittance light guide plate to form a uniform planar light emitting effect, the illumination uniformity is good, the light is soft, comfortable and bright, and the eye fatigue can be effectively alleviated. LED panels can also prevent radiation and will not irritate the skin of pregnant women, the elderly and children.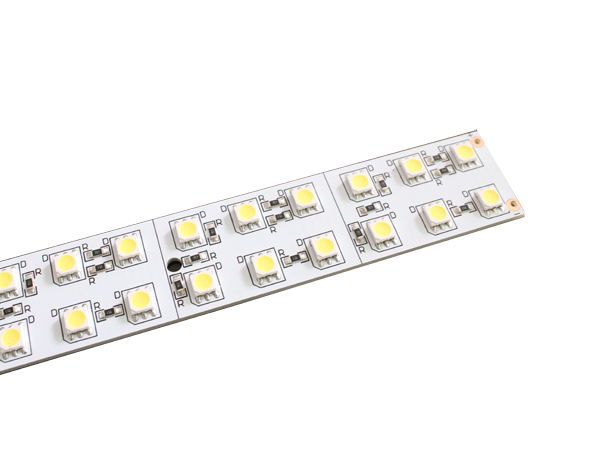 LED light board manufacturers look for Changzhou and Di Technology Co., Ltd. Changzhou Hedi Technology Co., Ltd. is a Canadian-owned high-tech enterprise located in Changzhou Xinzha Technology Industrial Park. Close to Changzhou Airport and elevated, convenient transportation. The company has four imported automatic high-speed patch production lines, providing professional electronic circuit board manufacturing, design and processing services for domestic and foreign electronics, communications, machinery, home appliance manufacturing, automobile manufacturing, energy and other industries. Since its establishment in 2005, the company's products have not only been exported to European and American markets, but also used in domestic high-speed rail and large-scale municipal projects: such as Changzhou Play Valley Amusement Park and Changzhou Olympic Sports Center, as well as green energy projects. At the same time, the company also cooperates with well-known Taiwanese companies to develop and produce USB3.0 mobile hard disk boxes and card readers with intellectual property rights, iPhone supporting speakers and other products.
The company has established two main systems in internal management: first, the business system that adapts to market changes and market demand; secondly, the quality system established in accordance with ISO9000 international quality management system standards. The company has successfully passed ISO9001 quality system certification in 2007.


This article is taken from Changzhou Hedi Technology Co., Ltd., a company that produces LED light panels (http://www.heditechnology.com). If you need to reprint, please indicate the source.