LED rainproof power supply
Changzhou Hedi Technology Co., Ltd. is a high-tech enterprise wholly owned by Canada. It is located in Xinzhai Science and Technology Industrial Park, Changzhou City. Close to Changzhou airport and elevation, convenient transportation. The company has four imported fully automatic high-speed patch production lines, providing electronic circuit board manufacturing, design and processing services for domestic and foreign customers in electronics, communications, machinery, household appliances manufacturing, automobile manufacturing, energy and other industries.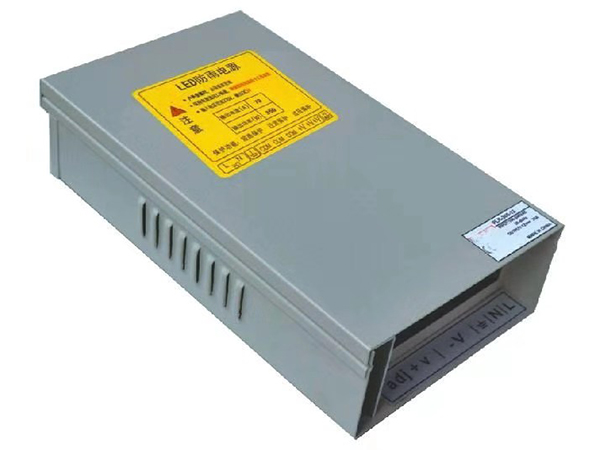 LED rainproof power supply
In terms of internal management, the company has established two main systems: first, the business system adapted to market changes and market demands; second, the quality system established in accordance with ISO9000 international quality management system standards. In 2007, the company has successfully passed the ISO 9001 quality system certification.
This article is abstracted from Changzhou Hedi Technology Co., Ltd. which is a company producing LED rainproof power supply (
http://czhedi.fht360.com/
). If you need to reproduce it, please indicate the source.